Members,
The below story was published on 3-16-2021 concerning the recent data breach with company and employee information. If you have received any suspicious emails, please contact the number below and protect your personal information.
Fellow Railroaders,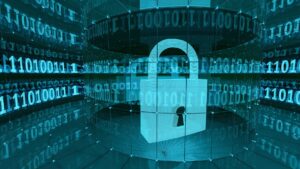 As communicated to you on March 2, we recently learned that a data security incident occurred due to a vulnerability in the Accellion, Inc. software application that CSX previously used. Today we will begin sending notification letters via mail to individual employees whose data may be involved in this incident. The letter being sent will provide details on what type of data may be involved and will outline the resources CSX is making available to employees, including complimentary credit monitoring services for eligible employees, a dedicated call center to help answer questions, and further steps that can be taken to protect data.
If you receive a letter and have further questions, please call our dedicated Accellion incident response line at 855-654-0483, between 9 a.m. and 9 p.m. Eastern Time, Monday through Friday. As our investigation continues, we will notify any other individuals whose data may be involved in connection with this incident.
Unfortunately, it has come to our attention that some of our employees are receiving suspicious emails related to this incident from an unknown sender. If you receive any suspicious emails, please do not respond or click any links or attachments in these emails.
We sincerely apologize for any concern and inconvenience this causes. Please know that we take data security and privacy very seriously. We will continue to hold our vendors to a high standard when it comes to maintaining strong cybersecurity protocols.
Thank you,
Diana Sorfleet
CSX Executive Vice President and Chief Administrative Officer