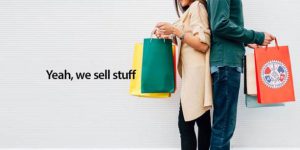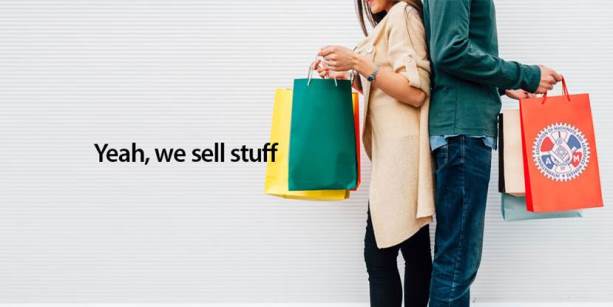 You can now purchase your favorite IAM apparel online with the launch of MachinistsGear.com. With 145 total products available, there is something to suit everyone's style and taste.
"It has been a long time coming and it's finally here. At your request the IAM online store is now open for you to purchase your IAM gear," said IAM General Secretary-Treasurer Dora Cervantes. "Our members are proud Machinists and love to show it. The online store makes it easy to shop the latest designs and have them shipped right to your doorstep."
Apparel ranges from T-shirts, polos, dress shirts, jackets, coats, sweatpants, sweatshirts, hats, and bags. Also available are miscellaneous items such as watches, rings, lapel pins, knives, badge holders, and wallets.
MachinistsGear.com has been equipped with the latest industry encryption for securing user data and credit card transactions. Visitors to the site have the option of creating an account for quick and easy transactions in the future.
Visit MachinistsGear.com today!