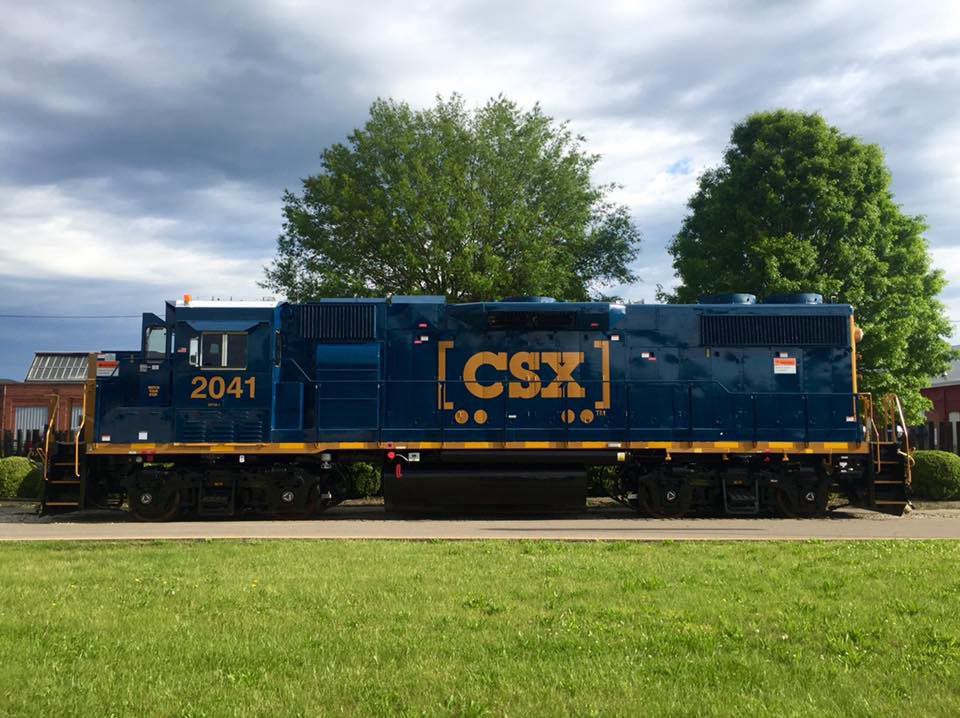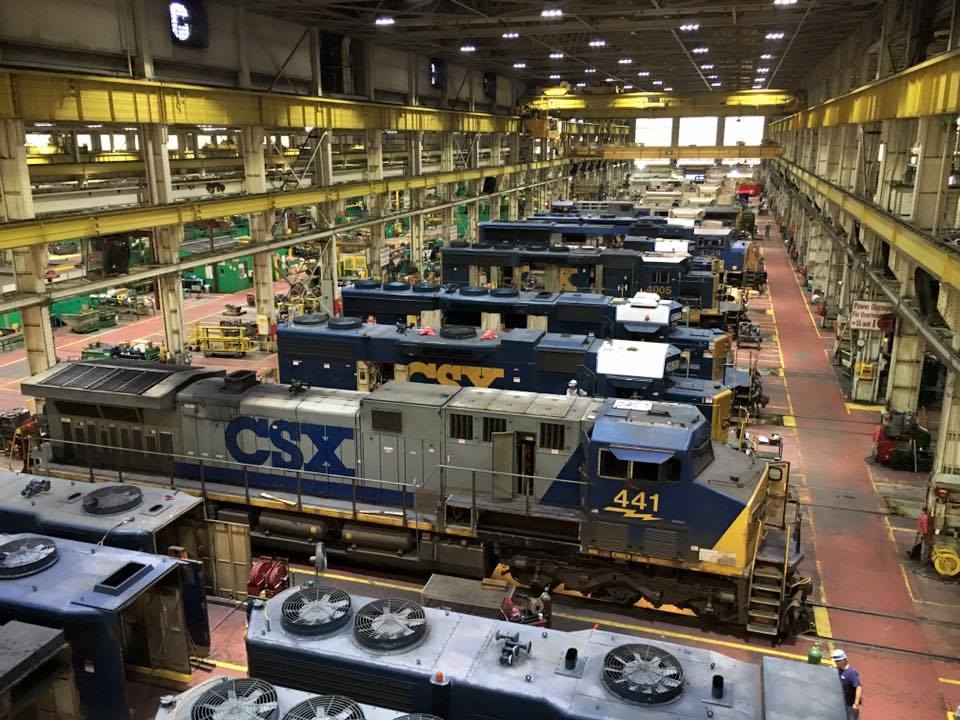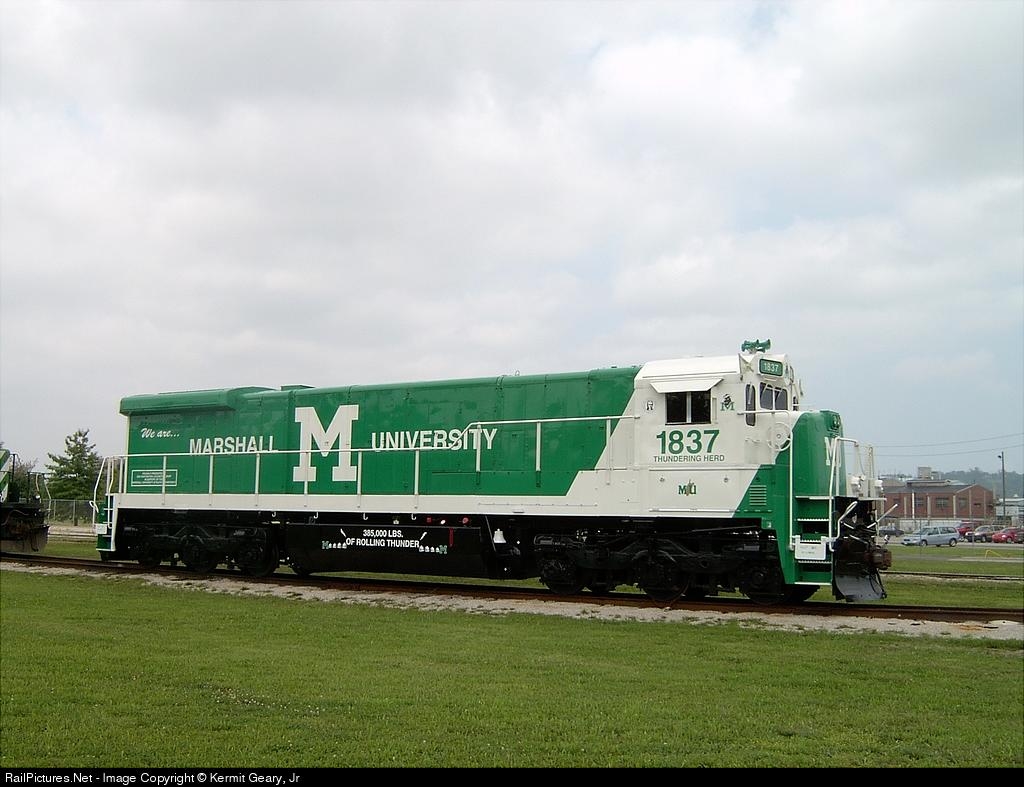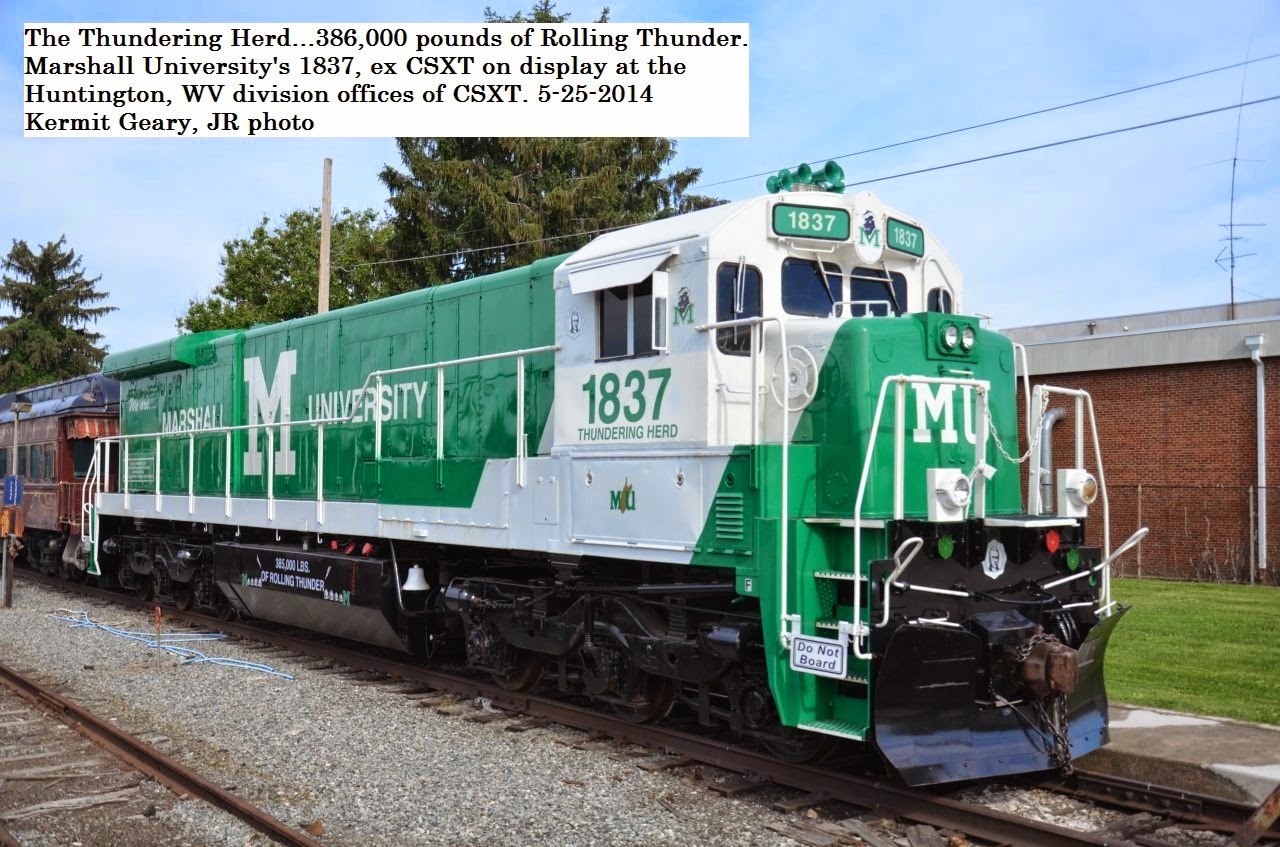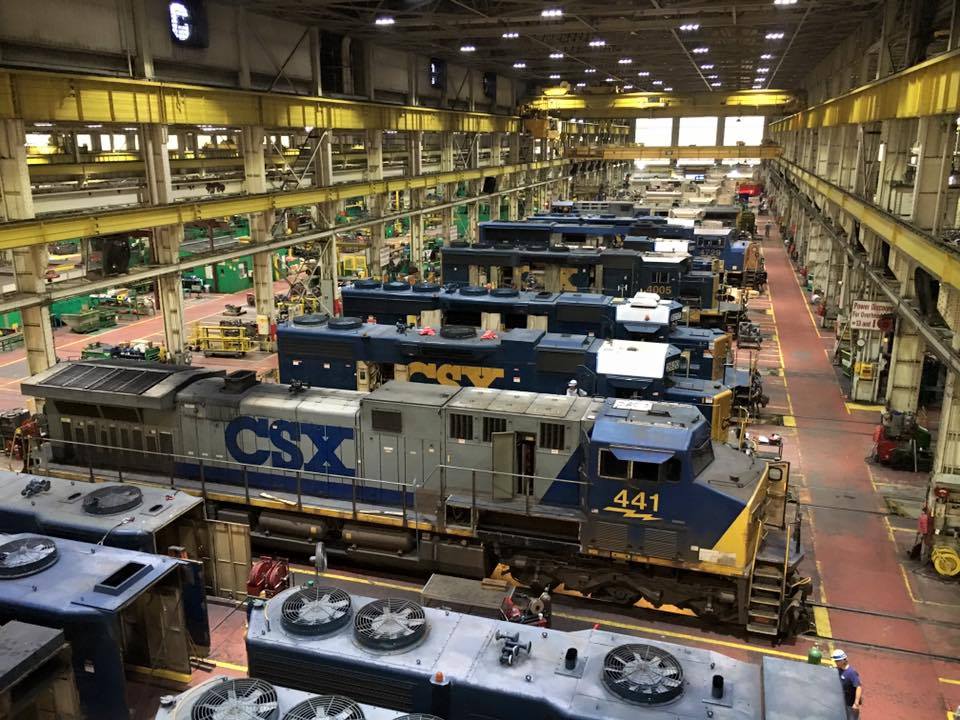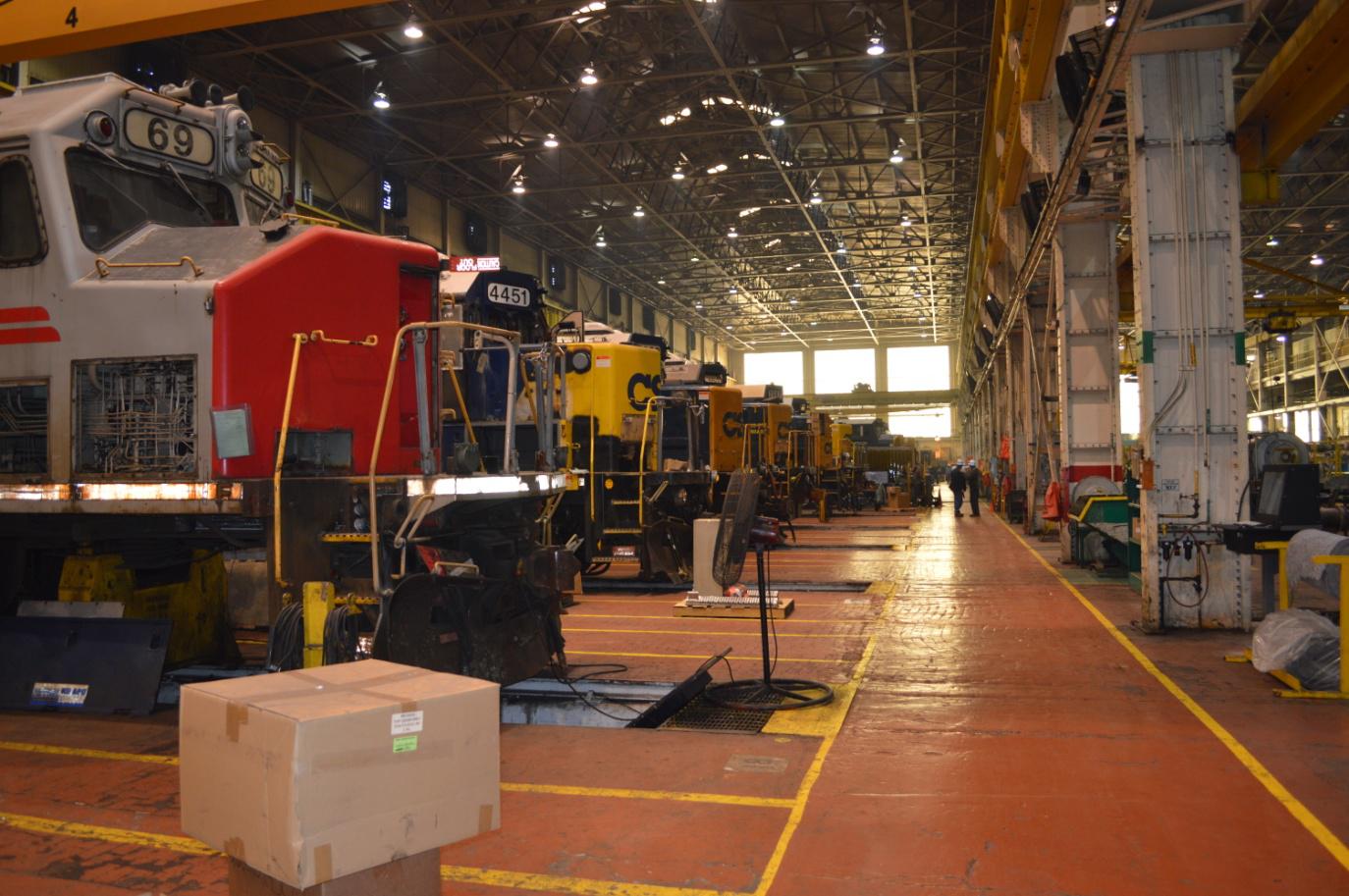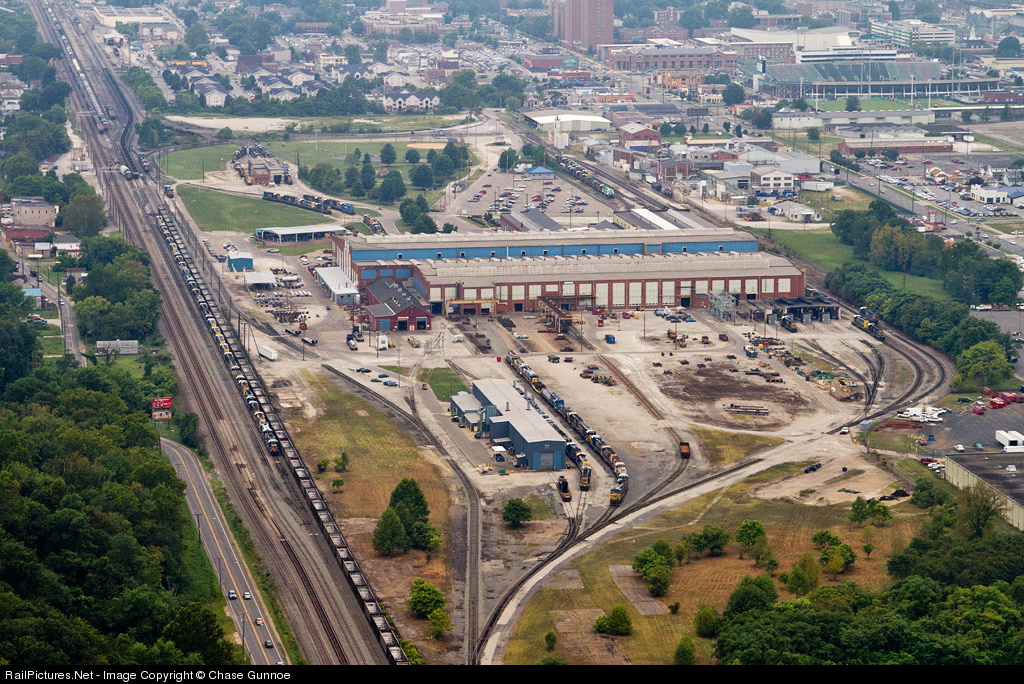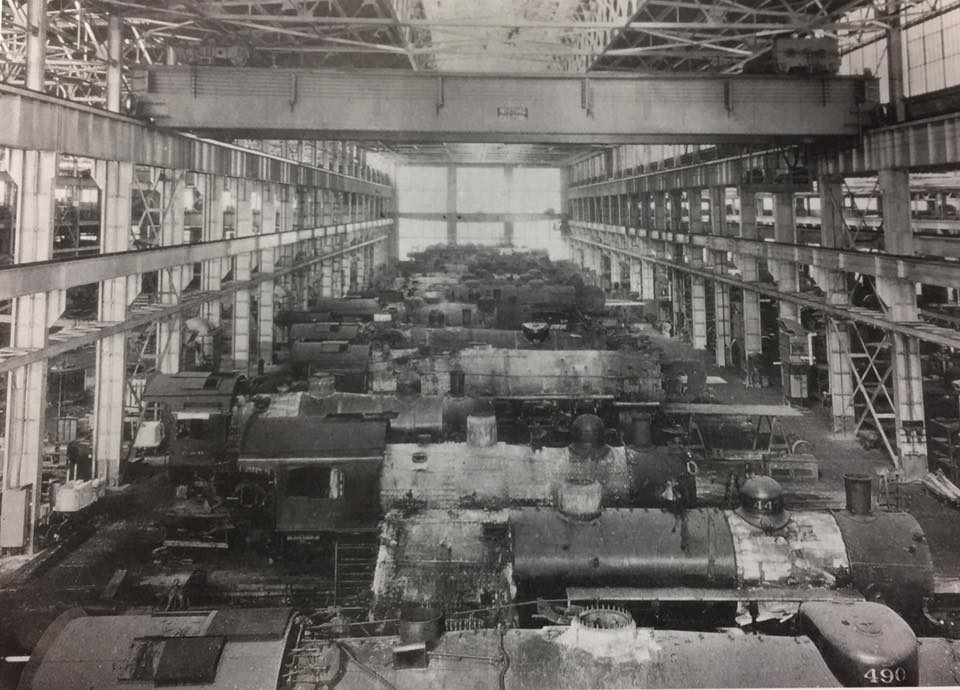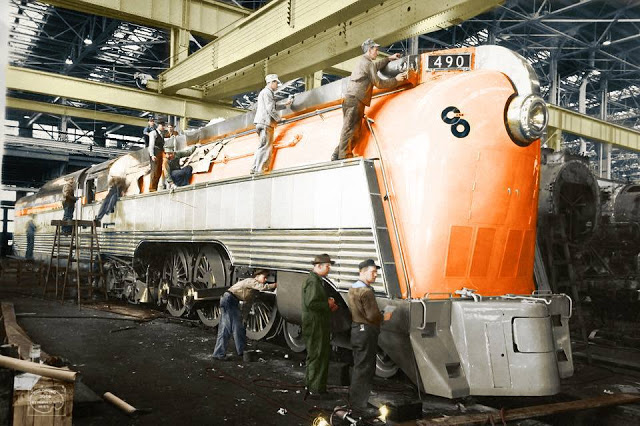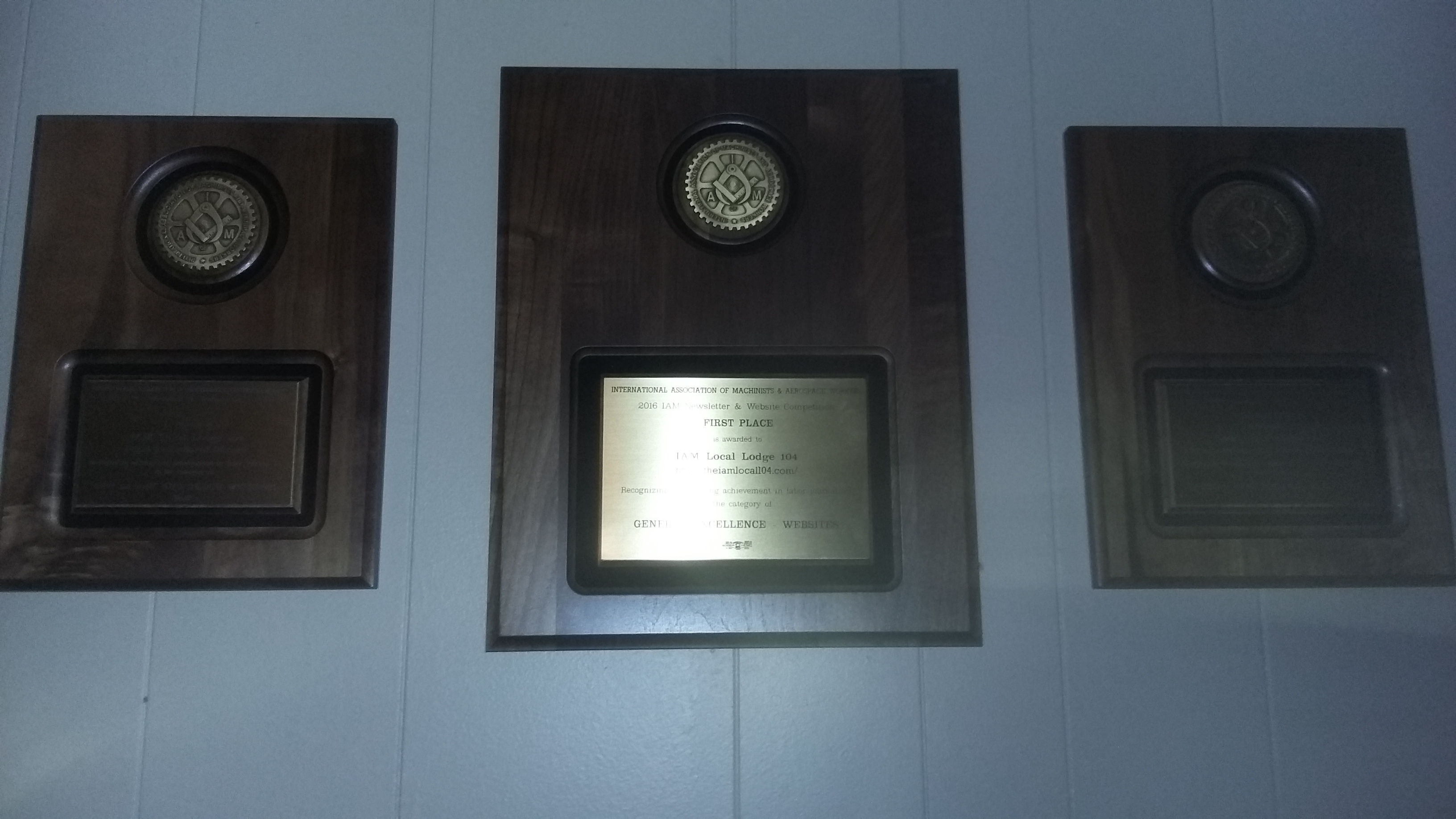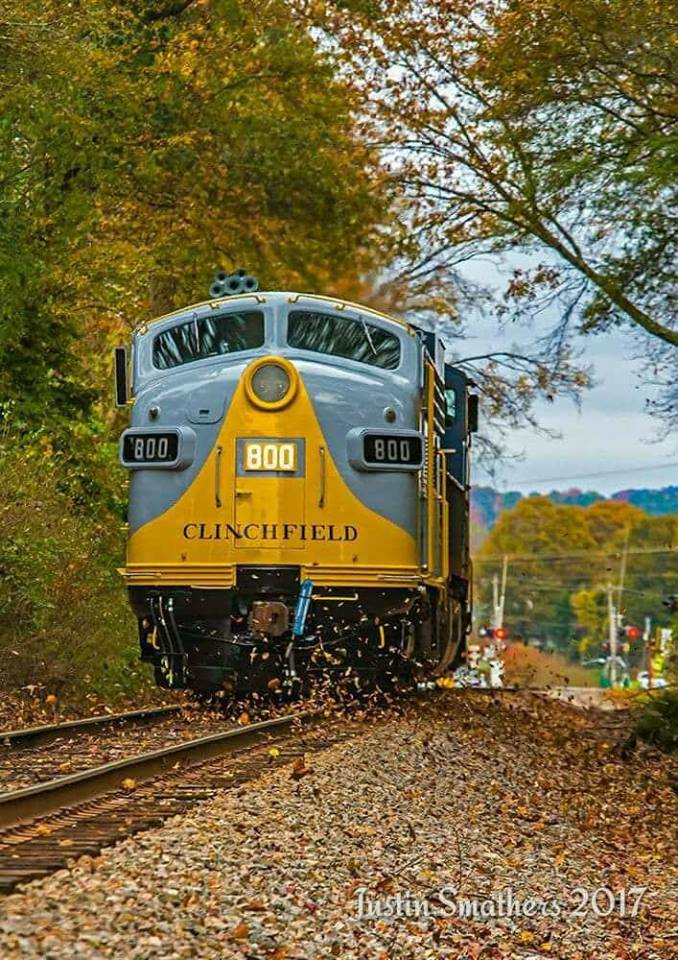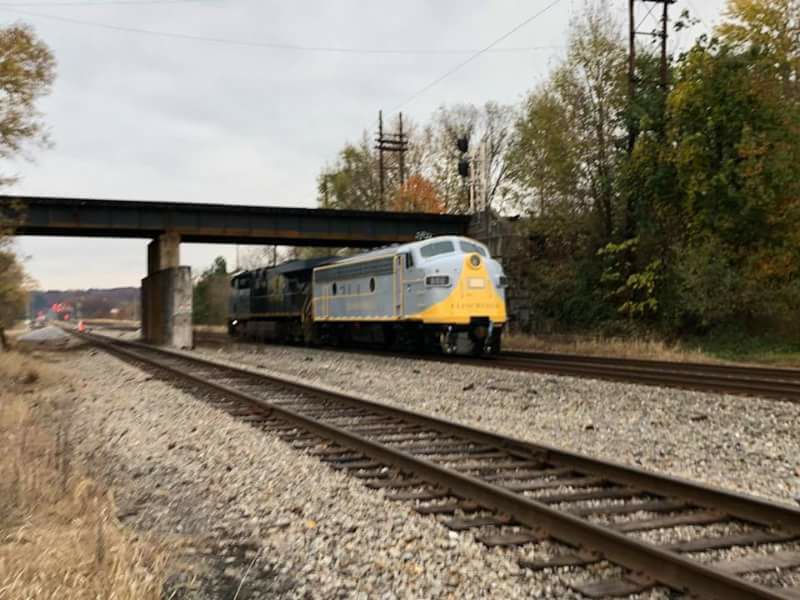 Regular monthly meetings are held on the second Thursday of the
month at 8:00 p.m. We look forward to seeing you there.
Click here for directions to our local lodge
We share the hall of the United Steel Workers.
Any questions regarding the content of this website should be directed
to the e-mail address listed on the contact page.