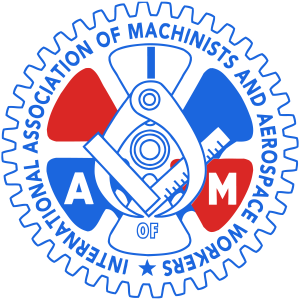 If you have any questions or comments please feel free to contact us at the E-mail below.
Please remember that communications about official Union business must be made in writing through
the normal chain of command, such as through a Shop Steward, Executive Board Member, or Business Representative.
This website is not a substitute for official communications.
Please direct all written communication to the address below.
3827 Marsh Hill Dr.
Catlettsburg, KY 41129
We look forward to hearing from you!